Skye De La Rosa Originals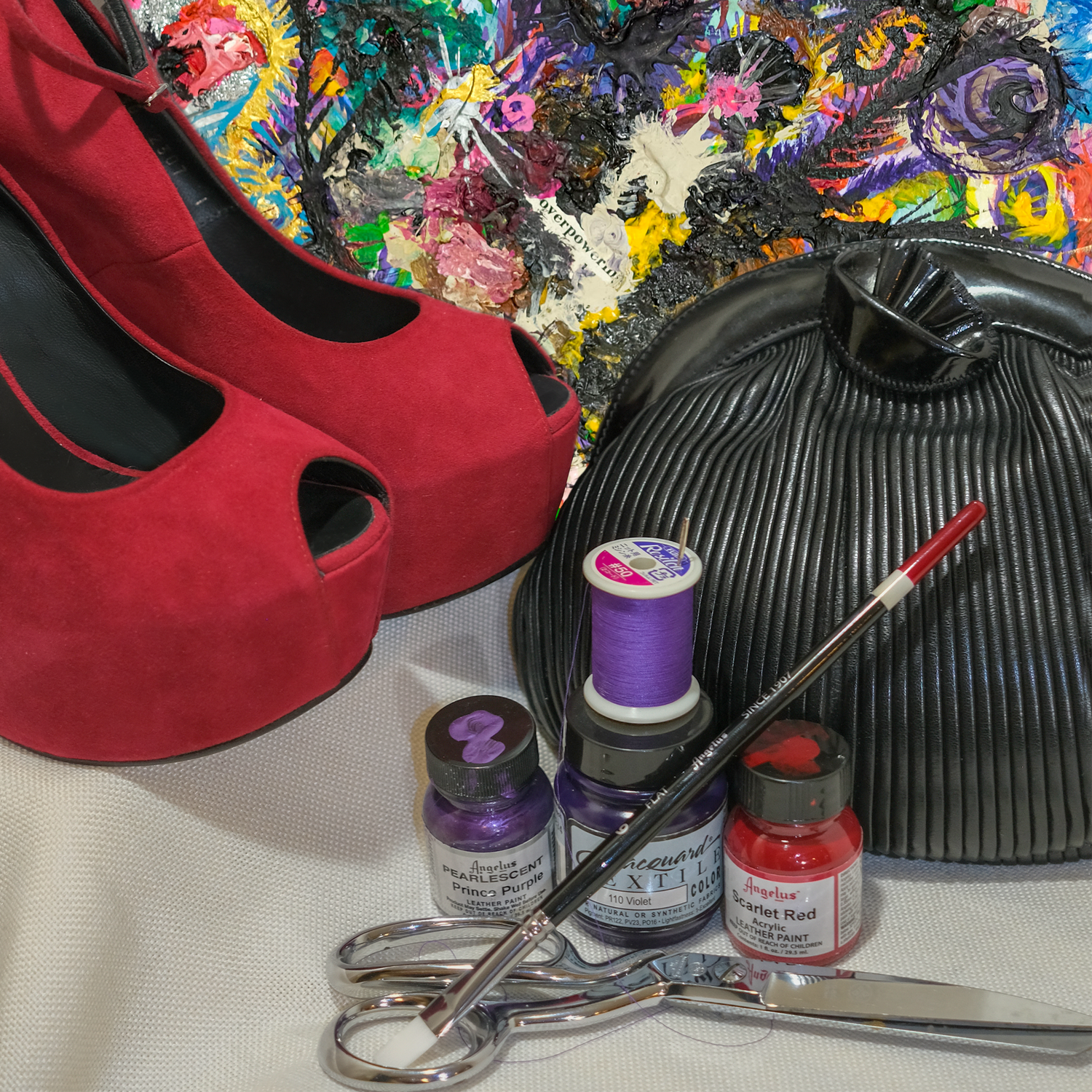 Redefining Fashion with Sustainable Wearable Art
By combining art and fashion, we empower you to embrace your creativity and showcase your individuality. With our comprehensive approach to wearable art, we aim to revolutionize the fashion industry and create a truly immersive artistic experience for our clientele without adding to landfill waste.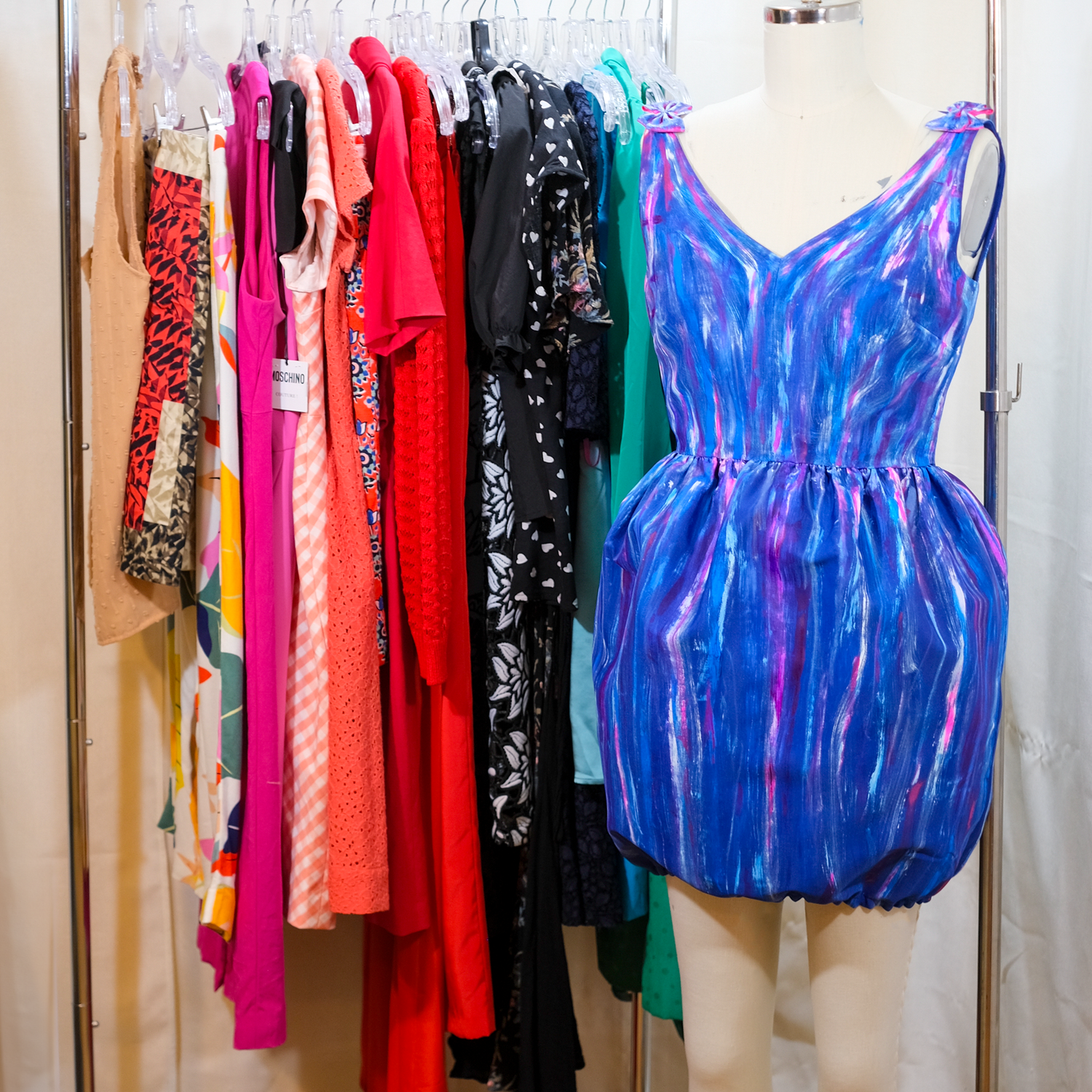 A sustainable fashion philosophy that revolves around "re-made in America."
In A2W's quest for a more environmentally conscious path,we have embraced the concept of upcycling. By sourcing second-hand clothing and accessories in "like new" condition, we give each piece a fresh lease on life through our unique blend of painting and sewing techniques.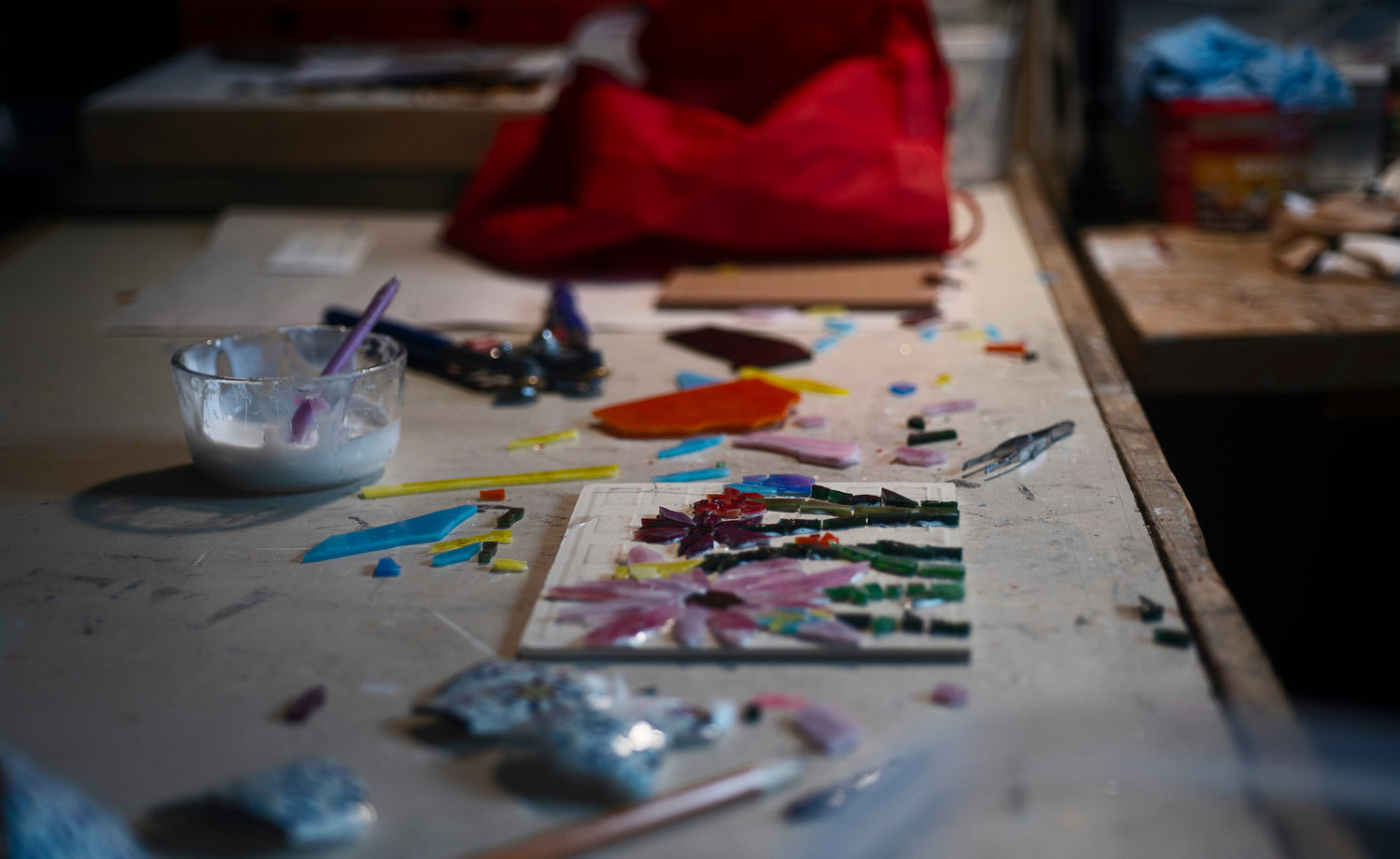 Artists Supporting Artists
We are proud to announce that each unique piece of Art 2 Wear you purchase contributes to a cause that celebrates the transformative power of creativity. A percentage of each sale will be dedicated to supporting the Fountain House Gallery and Studio in New York City. Fountain House Gallery and Studio's mission is to nurture and foster the creative visions of talented artists while providing essential support for their careers. Through artistic growth and exploration, these individuals challenge the prevailing stigma surrounding mental illness. Join us on this inspiring journey to uplift artists, embrace artistic expression, and promote a more inclusive and compassionate society.
Visit Fountain House Gallery